Readymade solutions
for today's digital world
From start to launch,
we've got you covered


1.
Tell us


about your
Idea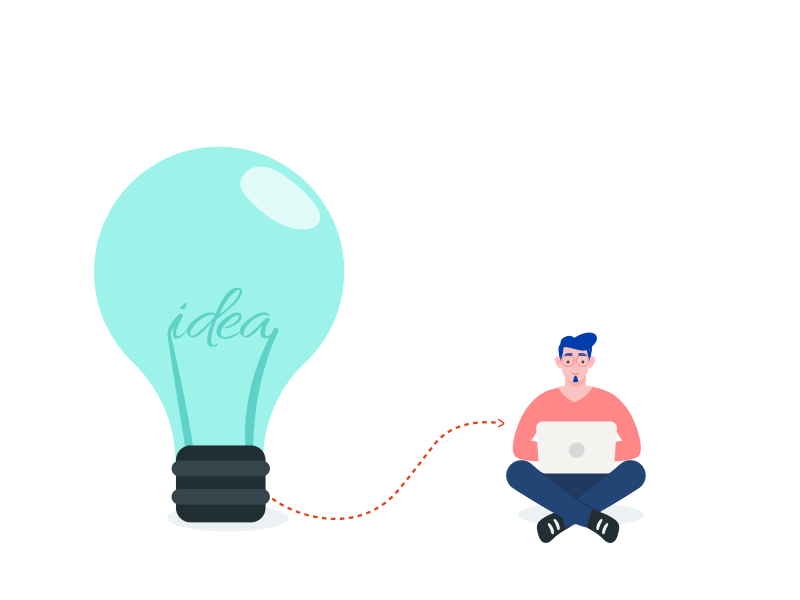 3.
KitSys


Launch
your project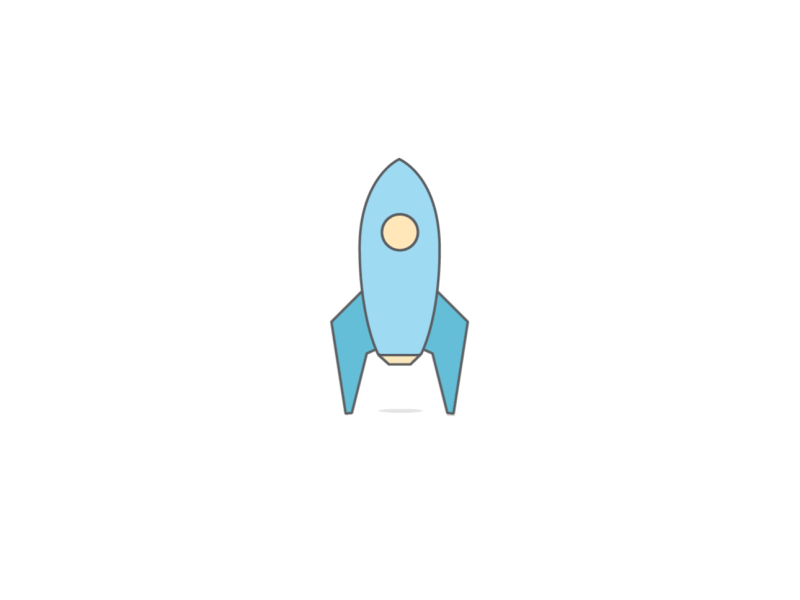 Dream it. Launch it. Grow it.
Whatever your "idea" is - website, app, e-commerce ...etc
Precisely Design & Develop To Serve Your Particular Business Requirements
Every business is unique and so do its needs, hence it is very difficult to find a solution that precisely meets all the requirements. Choosing a custom-made software solution for your business gives a wide range of possibilities and options, that you may take on the success and growth of your company.
Increase Your Advantage Over Your Competition
The primary objective of a general off-the-shelf solution is to make your business more accessible and efficient. This also gives an additional advantage to your business over your competition.
Integration With Third-Party Software
Personalized software avoids any kind of integration issues and fits easily within the ecosystem of other business software. This helps their integration with other software packages without any difficulty.
Leading businesses
into the digital age

Website Development
Developing websites is about so much more than marketing. For us, your site is the face of your company.
Solution Design & Development
Business architecture and context, experience design, process flows and constraints.
Web & Email Hosting
Host your website and email with KitSys Hosting service
Quality Assurance
KitSys works with the development team and users to define a comprehensive but focused test strategy and plan and to develop appropriate test cases and outcomes.
User Experience and Product Design
Our solutions are based on user research, usability evaluation, intuitive information architecture and interaction design, content strategy, testing prototypes with users and sound product design strategy.
Digital Transformation
Changing business models to adapting to the new market reality. Integrating digital technology into multiple lines of business leads to increasing the value you deliver to customers, resulting in positive customer experience and satisfaction
Creating a digital experience
like no other
innovative websites, mobile apps, and branding, tailored to your needs